Graphic Design
Add a bit of creative flair to your design work.
What is Graphic Design?
Graphic Design is the craft of creating visual content to communicate messages to your current and potential customers. Our creative designers use typography and visually striking images in interactive designs to optimise the user experience. "The service One Stop Marketing Solutions has provided for Call Pal has been outstanding. We have worked with different marketing companies in the past but One Stop Marketing solutions proved to show great knowledge of what we needed to explore, promote and share with our client & customer base. We would highly recommend their services."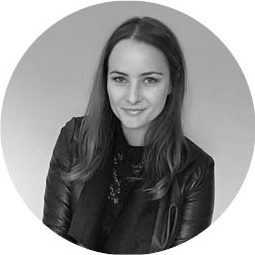 Why is Graphic Design important?
Creativity kills your competition
Graphic Design is an important tool for any business looking to slay their competition in the marketplace. To stay ahead of competitors, you've got to get creative and that's where we come in. We can create content that approaches an idea, solves a problem, or distributes a message in an innovative way.
Your message matters
Graphic Design is important for any business to tell their story. Whether you're a solo operator selling homemade jewellery online or part of multi-million e-commerce operation, your business has a story to tell. Graphic Design can communicate more than just words to your audience.
Good design converts
So many people underestimate the power of a good design. But, the truth is, good design converts. If a customer looks at an advertisement with an eye-catching design, they are more likely to take action in terms of engaging with that brand.