Content Creation
We can capture eye-catching product photos, packaging and promotional images for your advertising campaign or website imagery.
What is Content Creation?
Content Creation is the process of generating topic ideas that appeal to your buyer persona, creating visual content around those ideas, and making that information accessible to your audience as photos or videos. Why is Content Creation important?
Content educates your audience
Education is the first step a potential customer takes when deciding whether a product or service is right for them. Before they can make a choice, they need to fully understand the options available to them. This means you need to have content that properly educates audience members on what you can provide.
Content fuels SEO
Search engines are a go-to resource just about any time someone has a question or concern. This means that optimising your content to appear in relevant searches can help you attract new leads to your website. However, in order to fuel your Search Engine Optimisation (SEO) strategy, you need to have strong content. Content creation and SEO should always go hand-in-hand.
Content drives social media strategies
Your Social Media platforms are one of the best ways to connect with your target audience. As a powerful tool for establishing genuine relationships with your customer base, social media gives you a direct pathway to have conversations, get feedback, and push new leads to your website. However, this is all fuelled by strong content creation. "Working One Stop Marketing Solutions has brought a new and very positive dynamic to our content which has increased our exposure across all platforms. Their experience allows me to work with alongside them creating content in the most successful way for my business."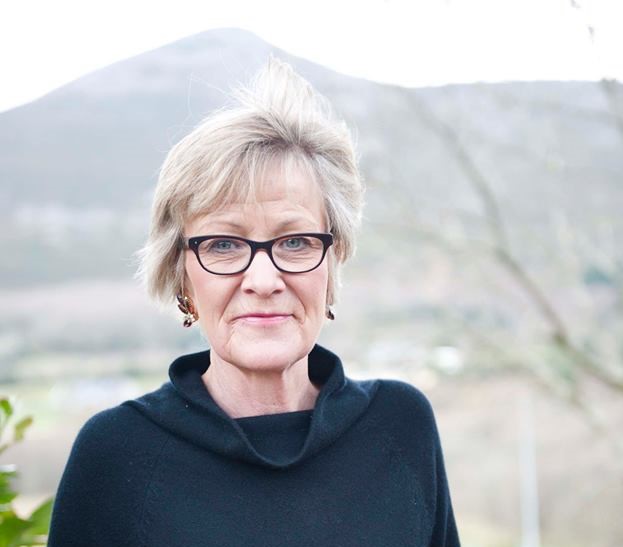 Let's discuss your project!