We are your One Stop.
Delivering a cohesive end result, no matter what services you require.
The broad range of clients we currently work with gives us an edge when it comes to meeting expectations as we've done it all before. Our team has the creative flair and experience that can turn any idea into a reality. "We have worked with One Stop Marketing Solutions on a number of marketing projects over the past year. I have found the service to be fast, efficient and reasonable on price. They are extremely easy to deal with and I would have no problem recommending their services to other start-ups"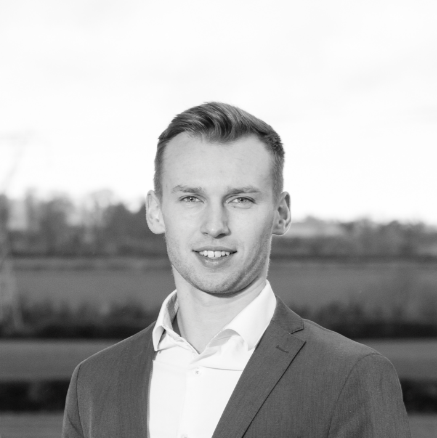 We take pride in everything we do and partner with our clients to develop strategies that work best for them.
Each project is different from the last as we create a unique tone for your business and communicate this to your customers across a range of mediums. A word from our managing director, Sam
"At One Stop Marketing Solutions we strive to be the best Marketing Agency there is. That's why we work tirelessly on every project to meet the specific needs of our clients. Since our launch in 2016, we have worked with a wide variety of brands throughout Ireland and the UK. If you want to discuss your project, feel free to get in touch with us. There are no obligations and no fuss!"