Marketing Strategy
Your roadmap to success.
What is Marketing Strategy?
Your Marketing Strategy is a long-term, forward-thinking approach and an overall game plan for your business. Its fundamental goal is to achieve a sustainable competitive advantage by understanding the needs and wants of your customers. "We have worked with One Stop Marketing Solutions since 2017 on a number of long-term projects. In the beginning they created a Marketing Strategy including a detailed plan on how we could target a wider audience encompassing students, workers and the health conscious older generation. They have been continuously rolling this plan out through a number of mediums including social media, email marketing and driving traffic to our website for our state of the art gyms in Galway & Waterford"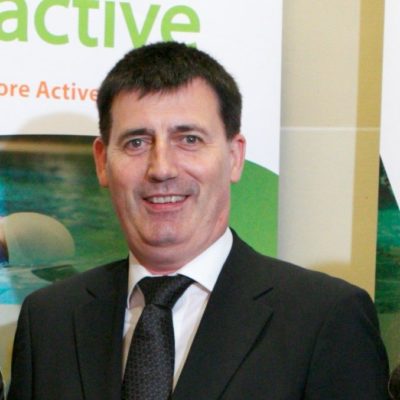 Why is Marketing Strategy important?
Objectives and goals
Each great Marketing Strategy begins with a desire to improve. Establishing objectives and setting goals means putting your ideas into motion and holding yourself accountable for your progress. A marketing strategy is rooted in the idea that a plan shouldn't just sit on the shelf until it's past its expiration date. Plans are meant to be executed!
Target your audience
Along the same lines, a Marketing Strategy drives you to clarify key points including who your target audience is. Targeting your audience is the only way that your Marketing Strategy is going to make any sort of impact. If your goals aren't aligned with your target audience, there's a huge chance that you might never even reach the consumer.
Allocate resources
There is nothing worse than encountering surprise expenses or realising that you have gone over budget. With a Marketing Strategy, you can see exactly what your funds are going toward, but money isn't the only resource that you will use. Accurately allocating your resources also means knowing your team and dividing up the work fittingly to make sure no one is overworked and that everyone is pulling their weight.