Sound To Light are a leading supplier of Audio, Visual and Lighting equipment across Ireland and the UK.
The Project.
Over the past number of years, we have bee working with Sound To Light on improving their digital marketing. The client always felt that their website was outdated. This was designed by another developer a number of years previous. We were tasked with creating a new website design that best represented their business. 
The website design itself needed to be modern, easy to use and showcase the high number of services that they offer their customers. In a highly competitive market, a particular focus needed to be placed on the SEO of the website to ensure they stood out from the crowd.
The Challenge.
The website design itself came with a number of challenges. Over the years, the company had used a number of developers on their previous websites so we needed to ensure that we had all of the relevant information under one roof in terms of their hosting.
As already stated, the market they are in is highly competitive. A wide variety of companies have full-time marketing teams looking after their websites and SEO strategies. Being able to compete with that was paramount to the successful launch of their new website.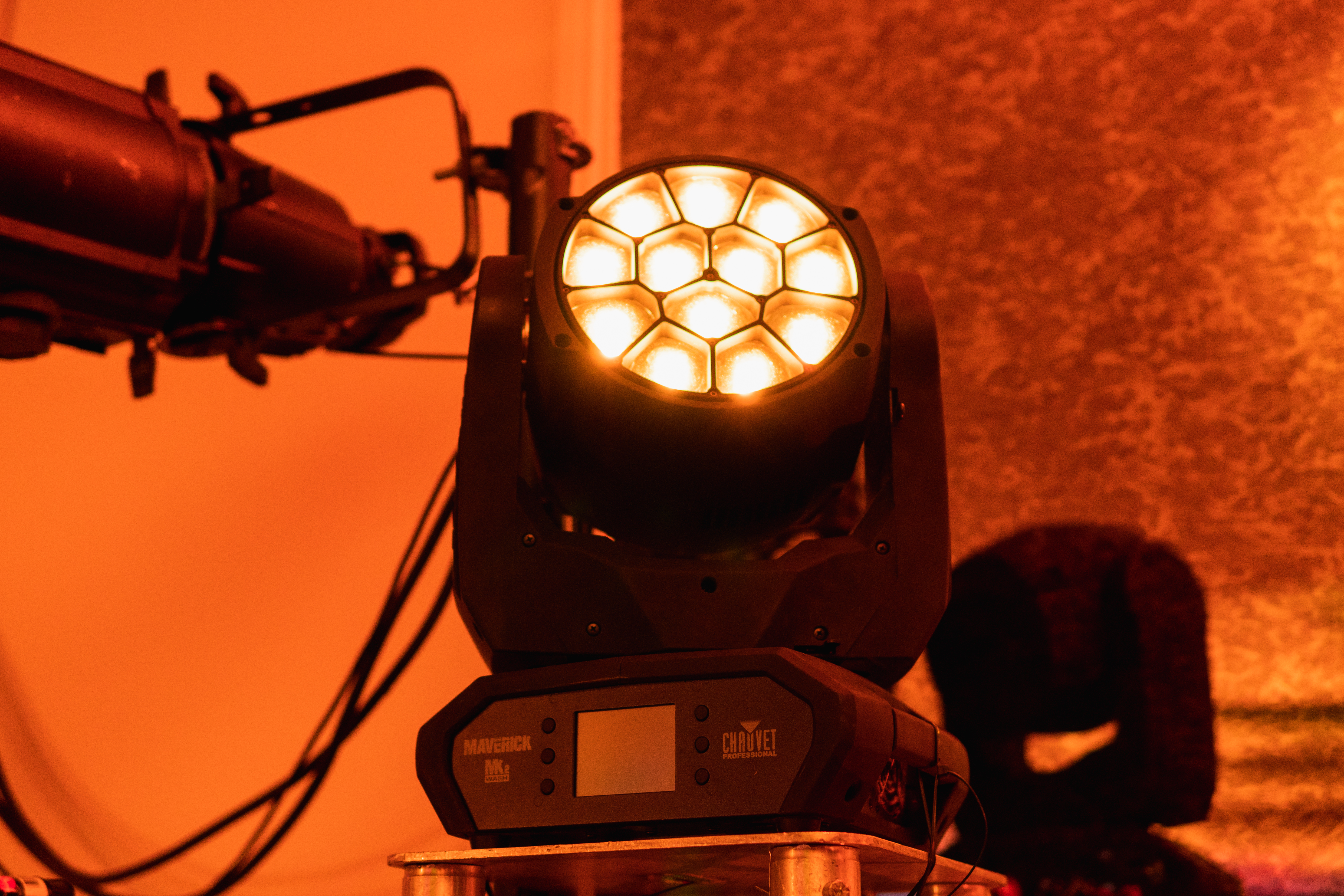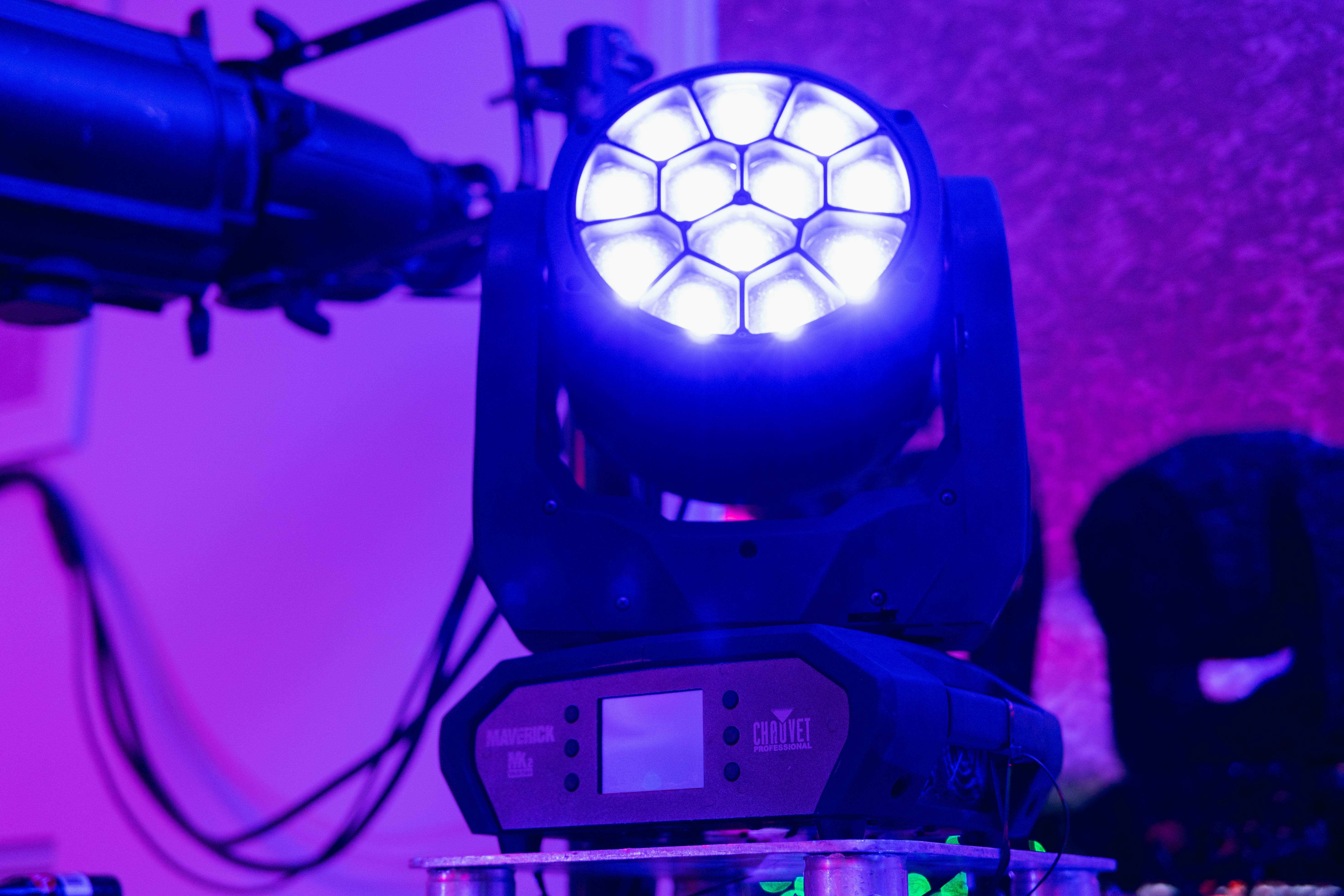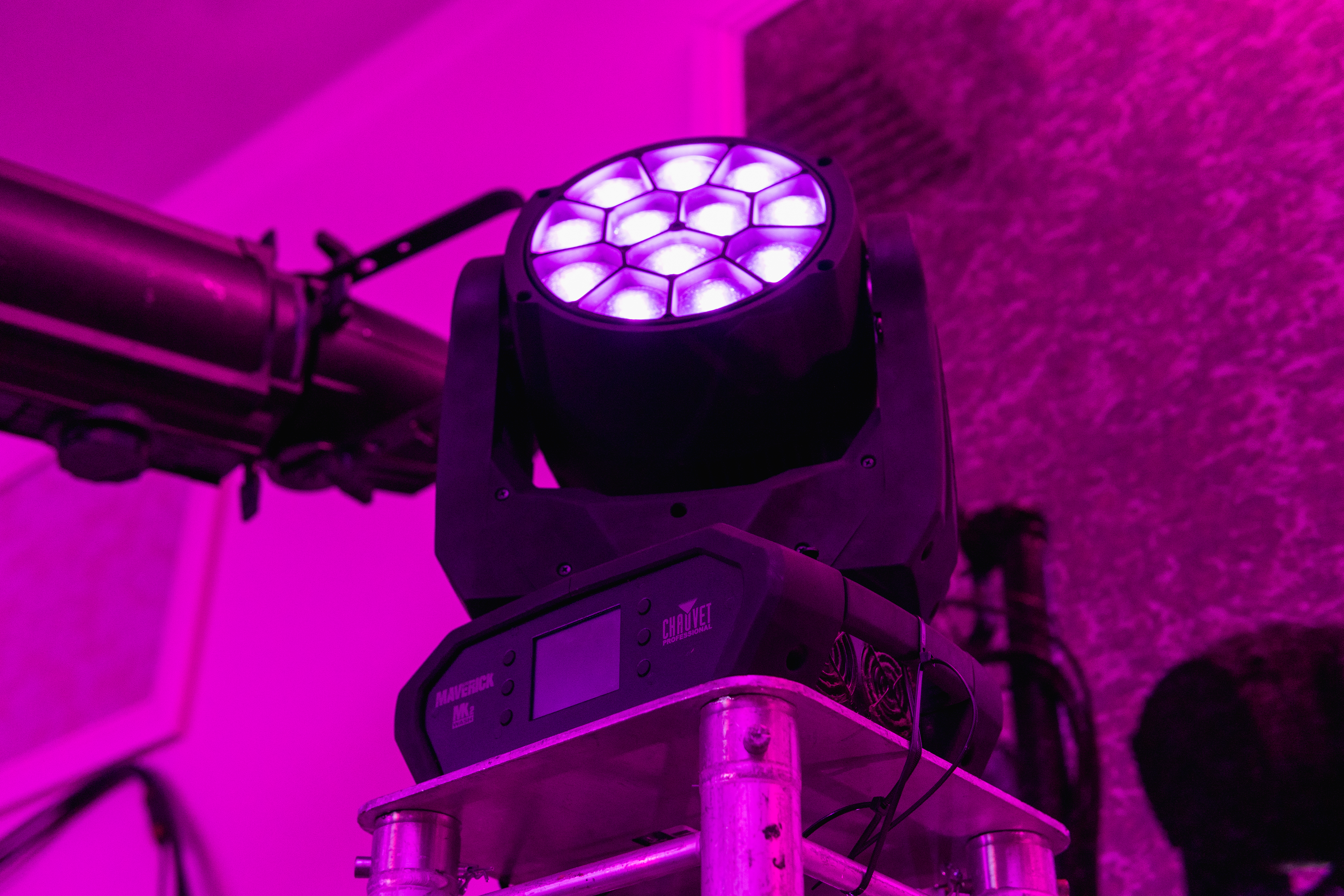 The Outcome.
We created a stunning new website design for Sound To Light. Both our clients and our team were very pleased with how it turned out. We moved away from their previous design which was outdated, too plain and didn't represent the service that their team offer. Upon completion, we agreed to continuously work on their SEO strategy by adding new blogs, content and services on a monthly basis. We believe that this will help them reach their goals in no time at all!