Sound To Light New Product Launch
Sound To Light are a leading supplier of Audio, Visual and Lighting equipment across Ireland and the UK.
The Project.
Our ongoing partnership with Sound To Light stems over a number of years. In a unique and competitive industry, your marketing approach needs to be at the top of its game. Recently, Sound To Light made a number of high quality LED Video Walls available for hire for events and award ceremonies throughout Ireland. Our project was to drive as much attention to the products to increase customer queries and result in a high volume of rentals.
The Challenge.
One of the biggest challenges for us was the fact that the products may be seen as a luxury that some venues or companies don't believe they need. We needed to showcase the value of having these state of the art Video Walls and what extra level of 'WOW' that it would bring to their events. Another challenge was finding the right marketing mix to target potential customers.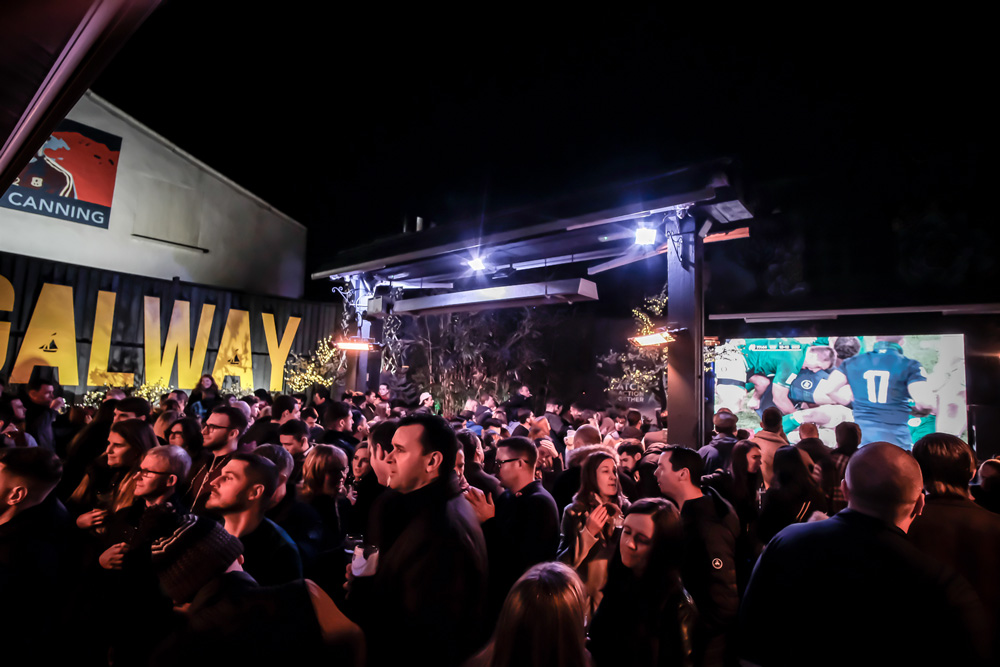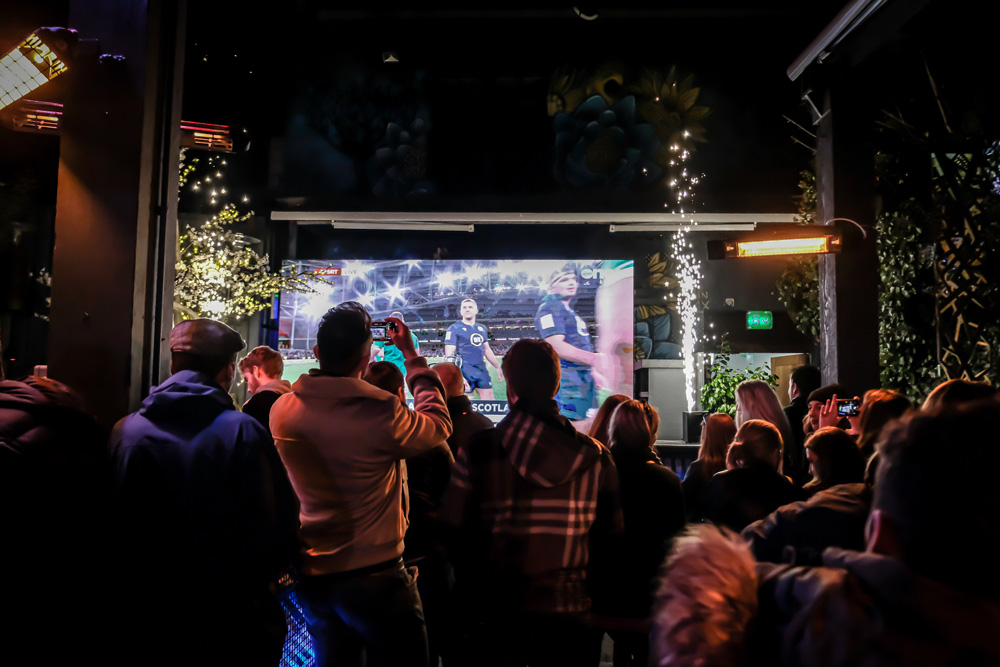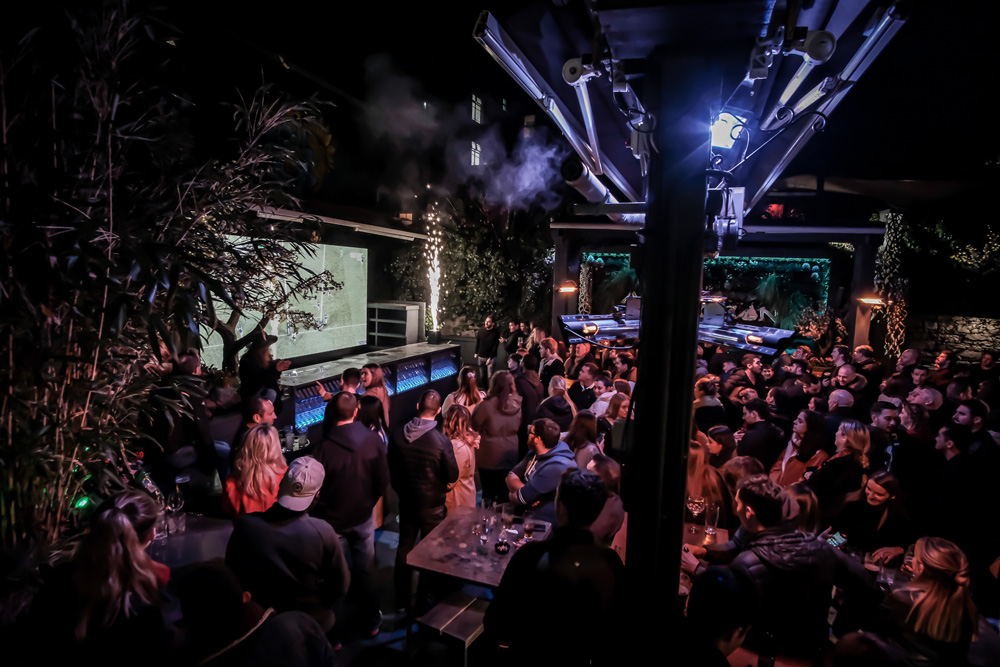 The Outcome.
With a three-pronged approach across email, social media and Google AdWords, we highlighted these products using content created at one of Galway's most popular live sporting venues, An Pucán. This resulted in an increase of enquiries in direct relation to the LED Video Walls.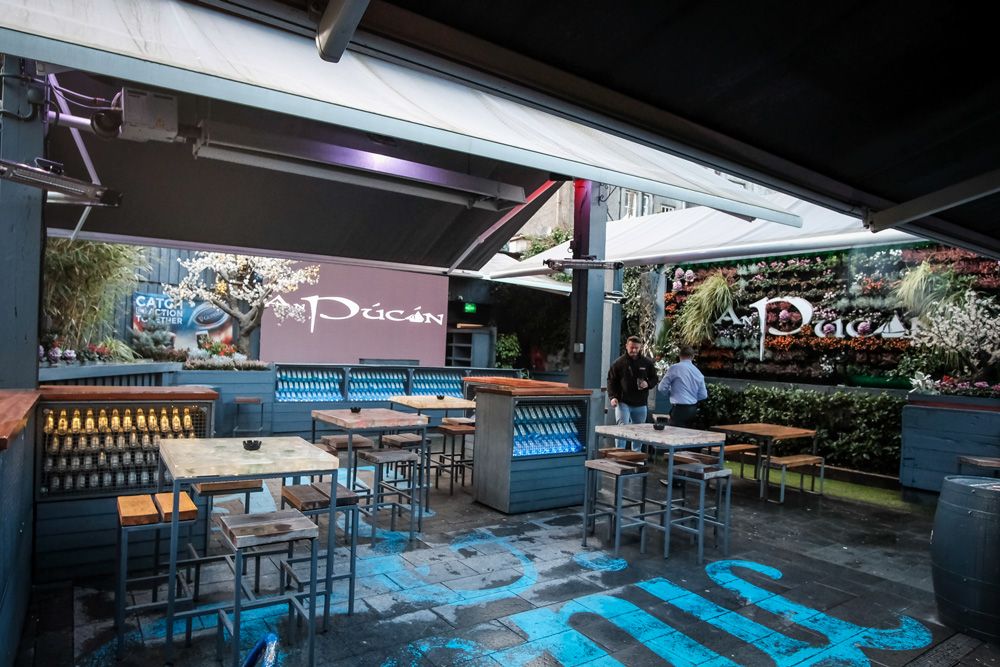 Our client, Michael Long said…
"We have worked with One Stop Marketing Solutions for a number of years now on an ongoing basis. Throughout that period we have needed to launch new products we have made available for hire for large scale events throughout the country. They have always brought new and exciting ideas to the table on how best to draw attention to these new listings."