Near To Nature New Product Launch
Near To Nature are a producer of Healthy Snacks made in Limerick with 100% Natural Ingredients and no added sugar.
The Project.
After successfully working with a number of food producers, we were recommended to Near To Nature who have their own brand of healthy snacks. They knew exactly what their objectives were but we had to create a roadmap on how to get there which included promoting the large volume of stores and supermarkets that stocked their products.
The Challenge.
Over the past few years, alongside customers becoming more health conscious, more and more healthy snacks have become available. All of these companies normally go down the same route with their marketing however to stand out, we had to come up with something different. Although a large percentage of customers are now more health conscious, we still had to try target those who are more used to buying from bigger brands of confectionary companies.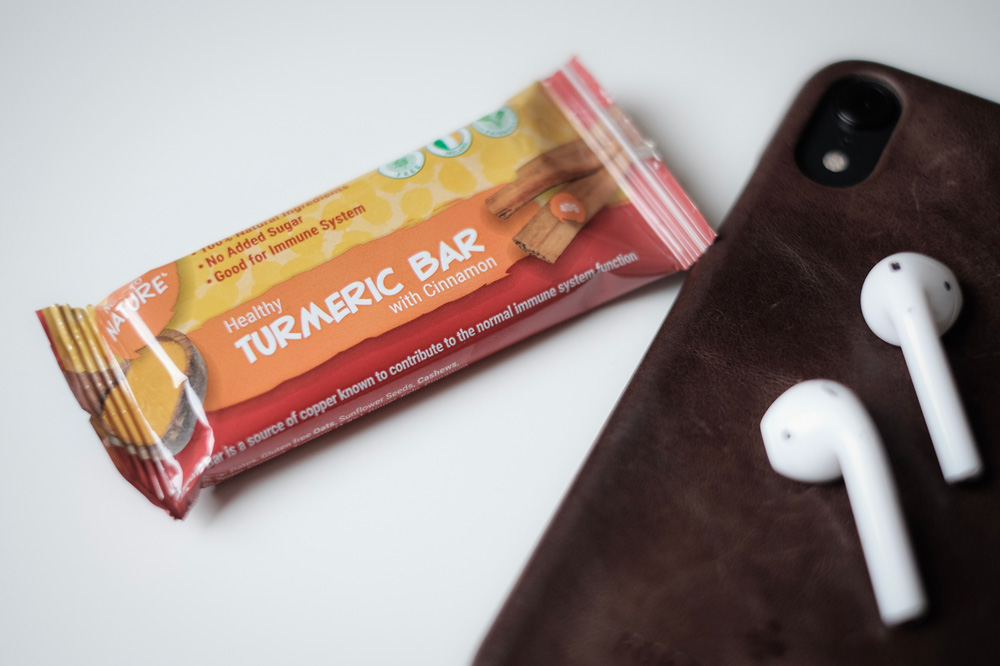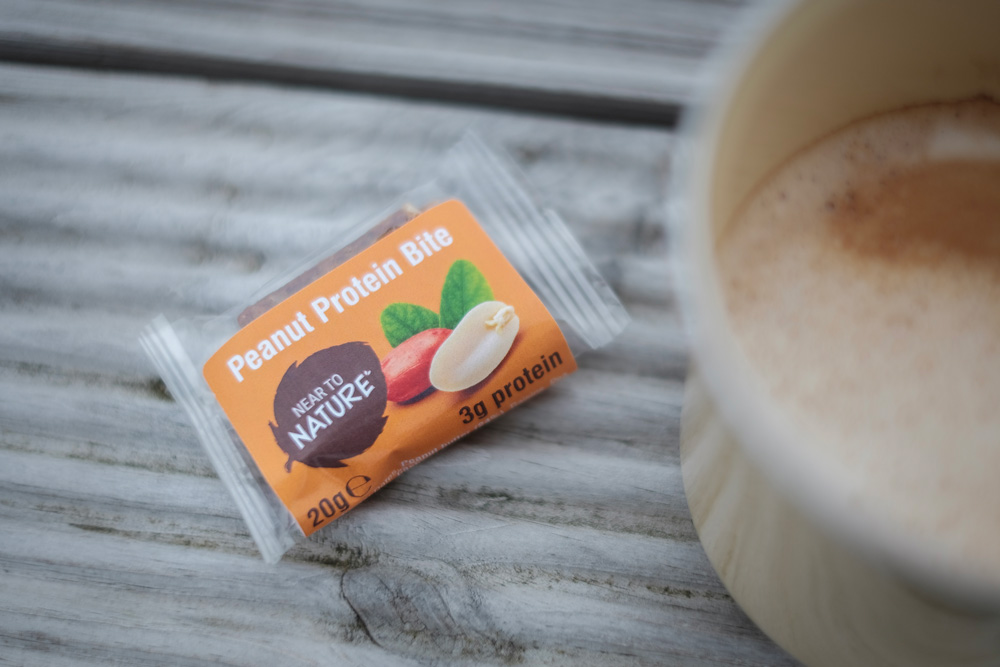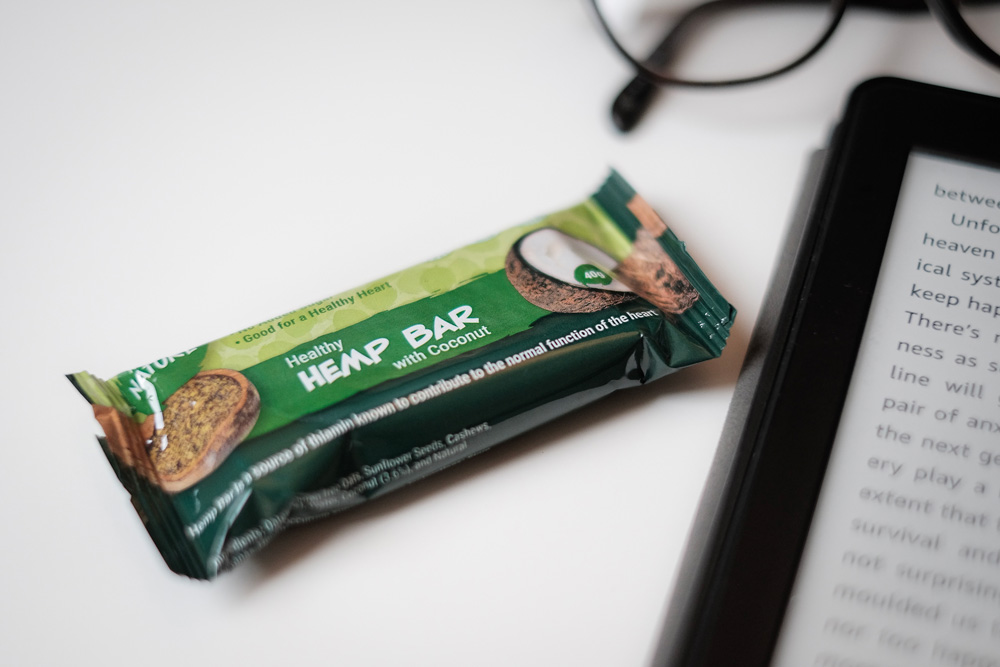 The Outcome.
We set about creating a habit of customers incorporating the new snacks into their daily routine with content surrounding office workers, gym goers and much more. Drawing attention to the high quality ingredients used to make the new products was a constant feature throughout the campaign. We also played into the fact that the target market are now more conscious of the environment so we drove home the efforts of the company in terms of their recyclable packaging etc. This resulted in sales increasing nationwide including in Lidl stores which they became associated with.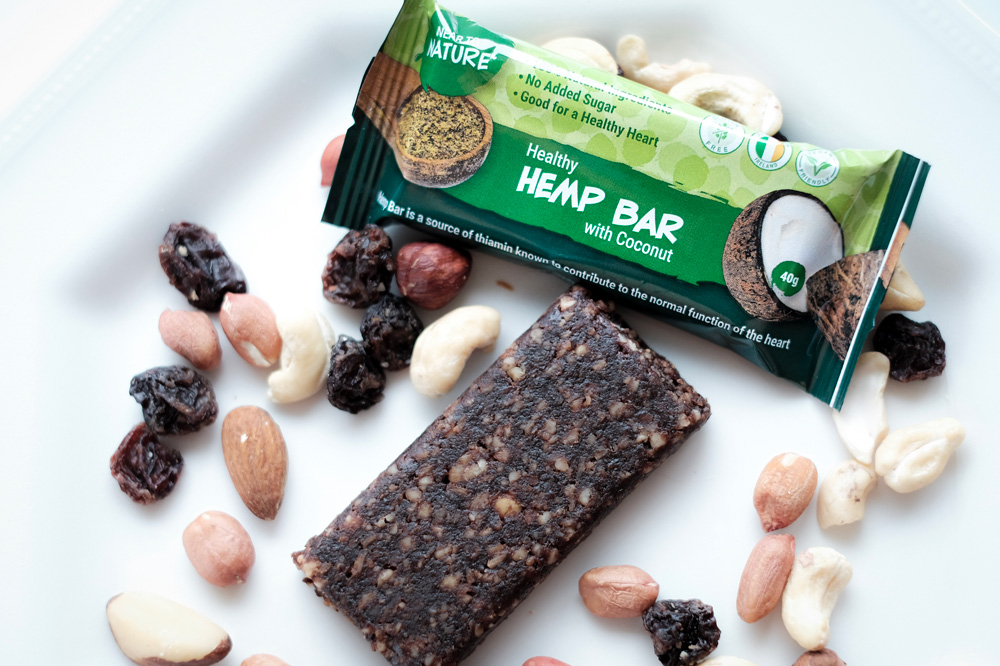 Our client, Swamy Sannaveerappa said…
"We engaged the services of One Stop Marketing Solutions to not only further our marketing prospects but to help launch a new range of products. On the leads up to our participation in the Lidl Kick Start programme, we wanted to showcase our range of healthy snacks as best we can. One Stop Marketing Solutions were able to do this with ease."