McHugh's Traditional Pub & Restaurant Website
McHugh's Traditional Bar & Restaurant, situated on the on the outskirts of Galway City, offers unrivalled customer service, live sport, music and delicious food in a unique setting.
The Project.
Under new management, the McHugh's owner reached out to our team as they were undergoing a full refurbishment of their venue. Their vision was to offer a high-quality service which allowed for an escape from the hustle of the City Centre.
Over the coming weeks we created a marketing strategy working closely with their General Manager which included a number of our services; website design, social media marketing and content creation.
The Challenge.
Situated outside of the City, the initial challenges were there for everyone to see. Galway City Centre has a name for great food and an even better social life so asking people to turn away from that was always going to be a challenge. The local area also already had venues which were favourites among those living close by.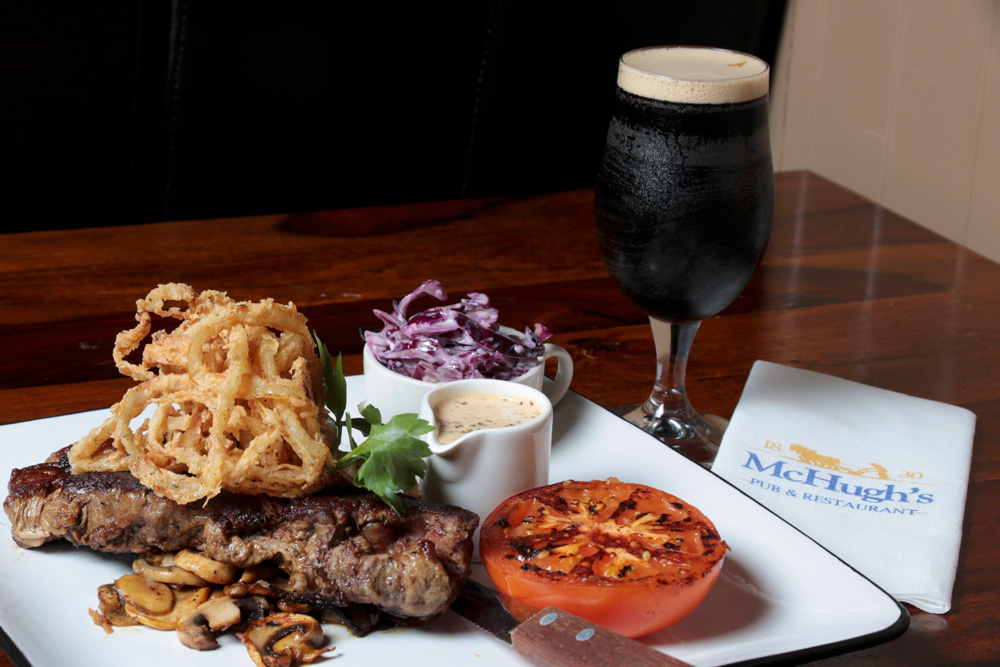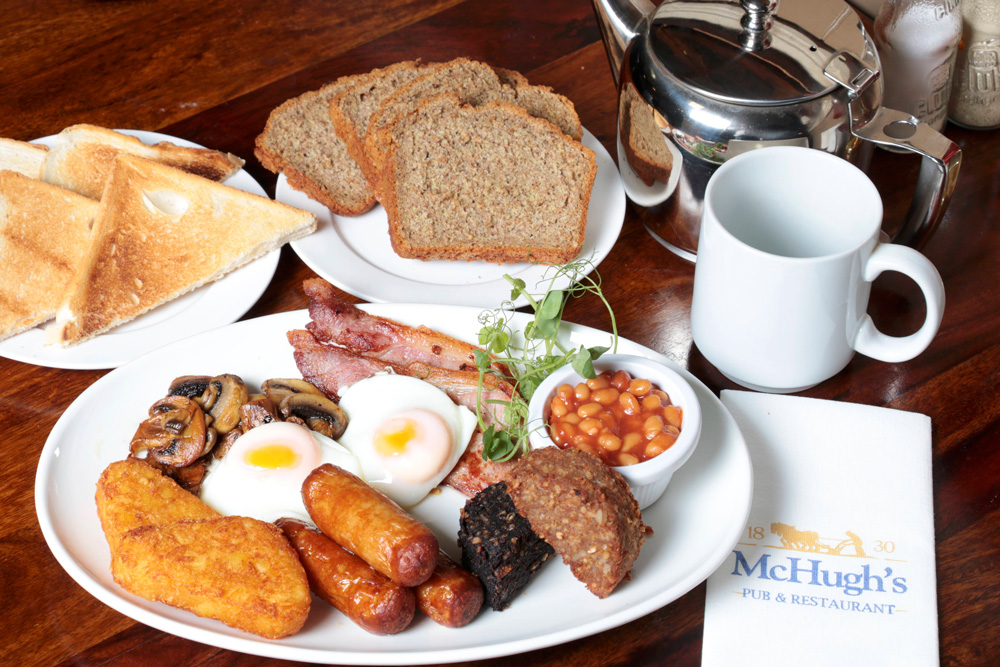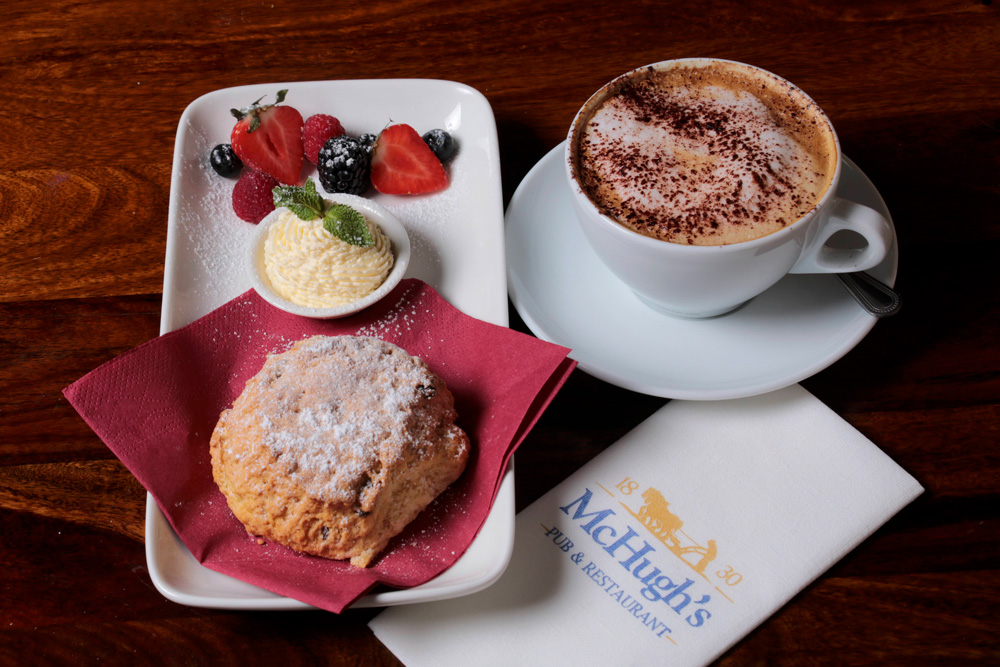 The Outcome.
Fast forward two years later and McHugh's is one of the most loved venues in Galway as a whole for both food and drink. With a consistently high organic reach across their social media platforms supplemented by a well-planned paid advertising campaign, we consistently deliver their message to their new customer base. As part of our marketing strategy, we have entered into a large number of Awards which, thankfully, they have won on a number of occasions including 'Best Fry in Galway' by This is Galway, Best Irish Cuisine by The Food Awards, Best Restaurant Manager at The Irish Restaurants Awards and many more.