Goodness Me is an Artisan food producer who make pastries and hearty parcels filled with healthy fillings in Beara, West Cork.
The Project.
We were tasked with growing the digital footprint for Goodness Me, who were looking to capitalise on the growing interest in their unique range of frozen foods. On the back of their successful stint in the SuperValu Academy, they were picked up by Lidl stores Nationwide.
As a result, we had to place a huge emphasis on improving their online presence in a bid to help them standout in an already jam-packed market place. Our first point of call was to create a marketing strategy encompassing a number of our services; content creation, social media marketing and website design.
We designed a mobile responsive, easy to-use website with a custom stockists map which featured high-quality imagery of the products that we created. We implemented a social media strategy for the next 3 months which drew particular attention to the stockists map and the origin of the products.
The Challenge.
As the business was relatively new, they had little to no online presence. Although the products spoke for themselves, being picked up by Lidl created a host of challenges from a marketing stand point. As products that went into the freezer, it was a harder sell from those which stand out on the shelves in the stores. Their price point was also a little above what the average would tend to be in Lidl so we had to showcase as much value as possible.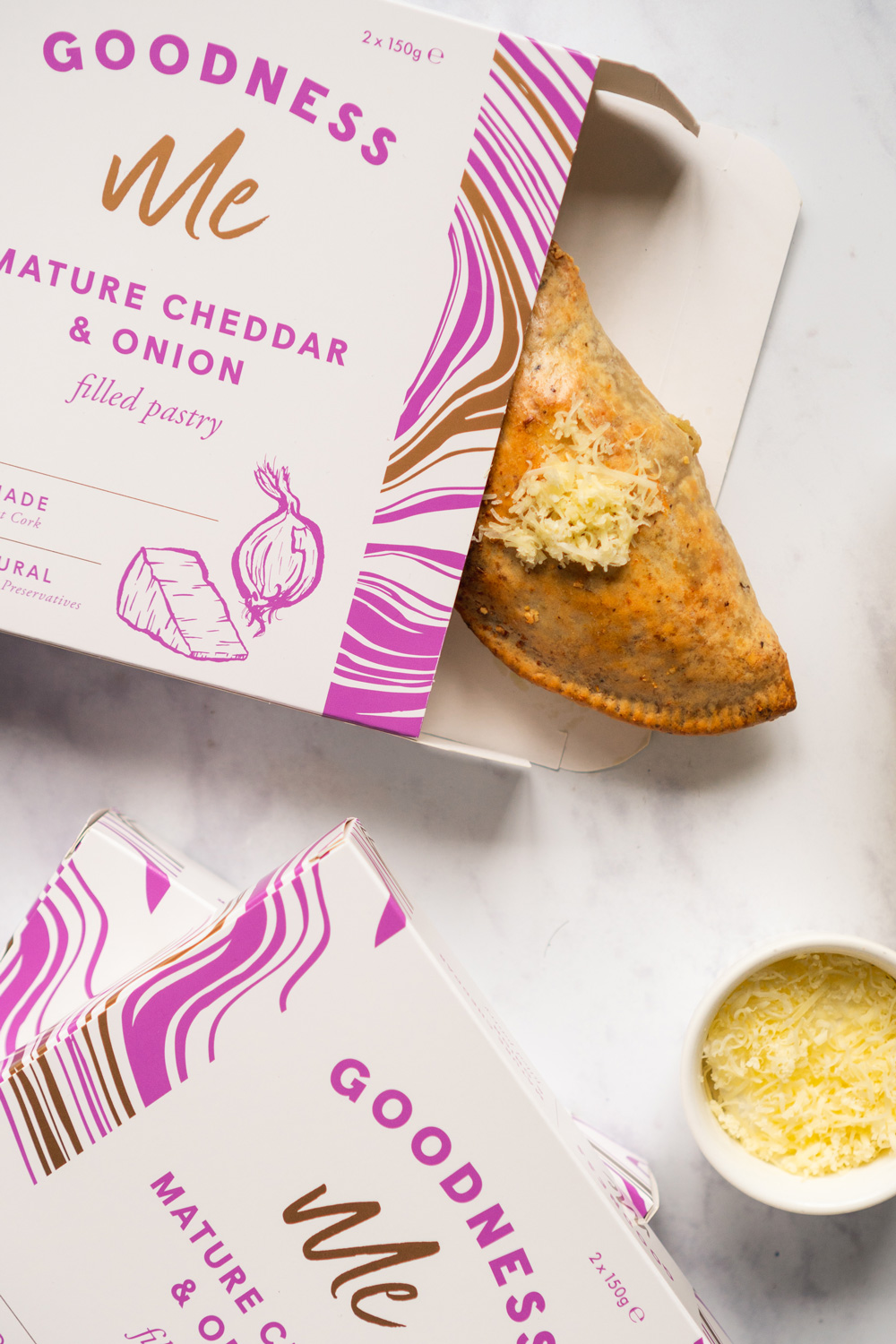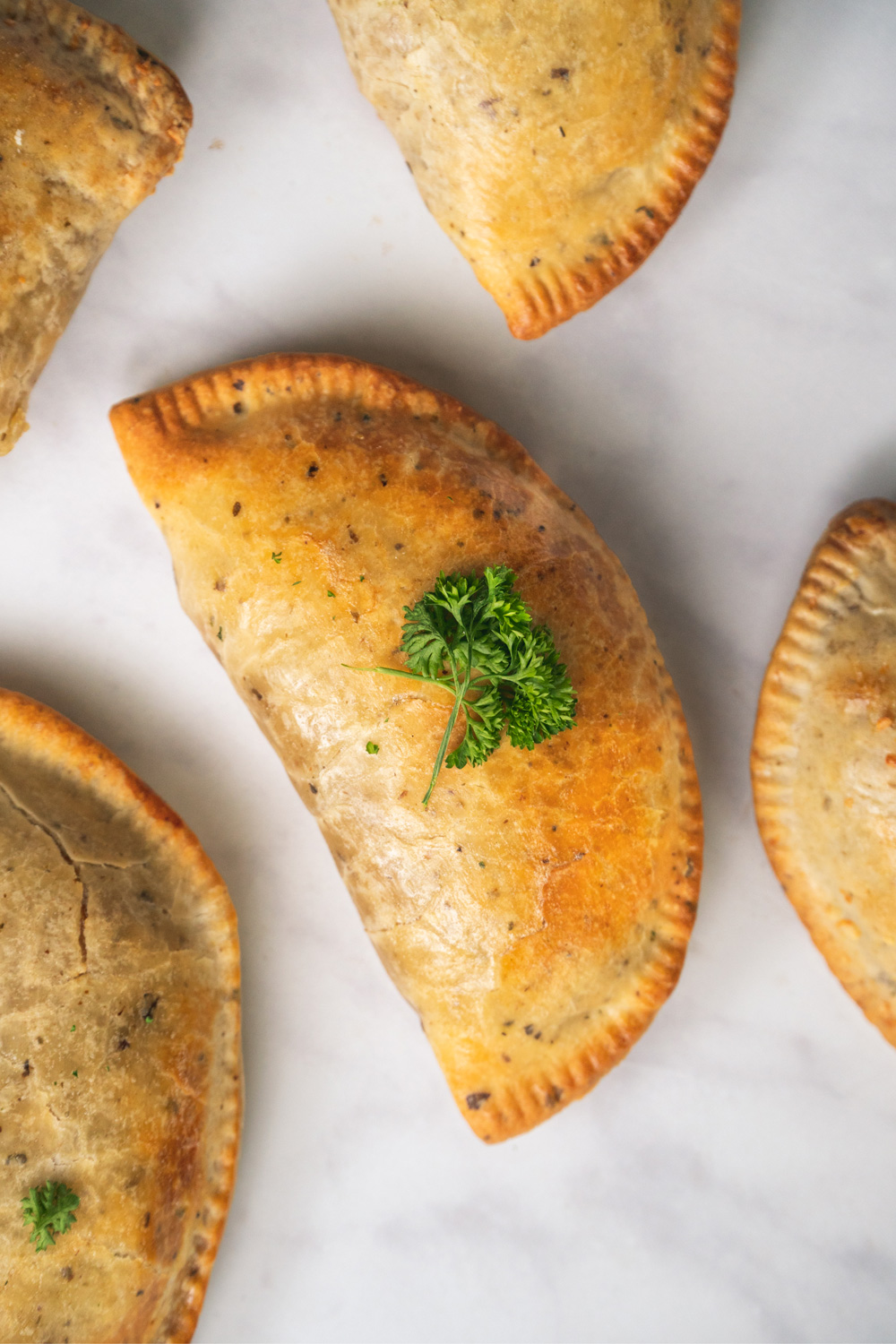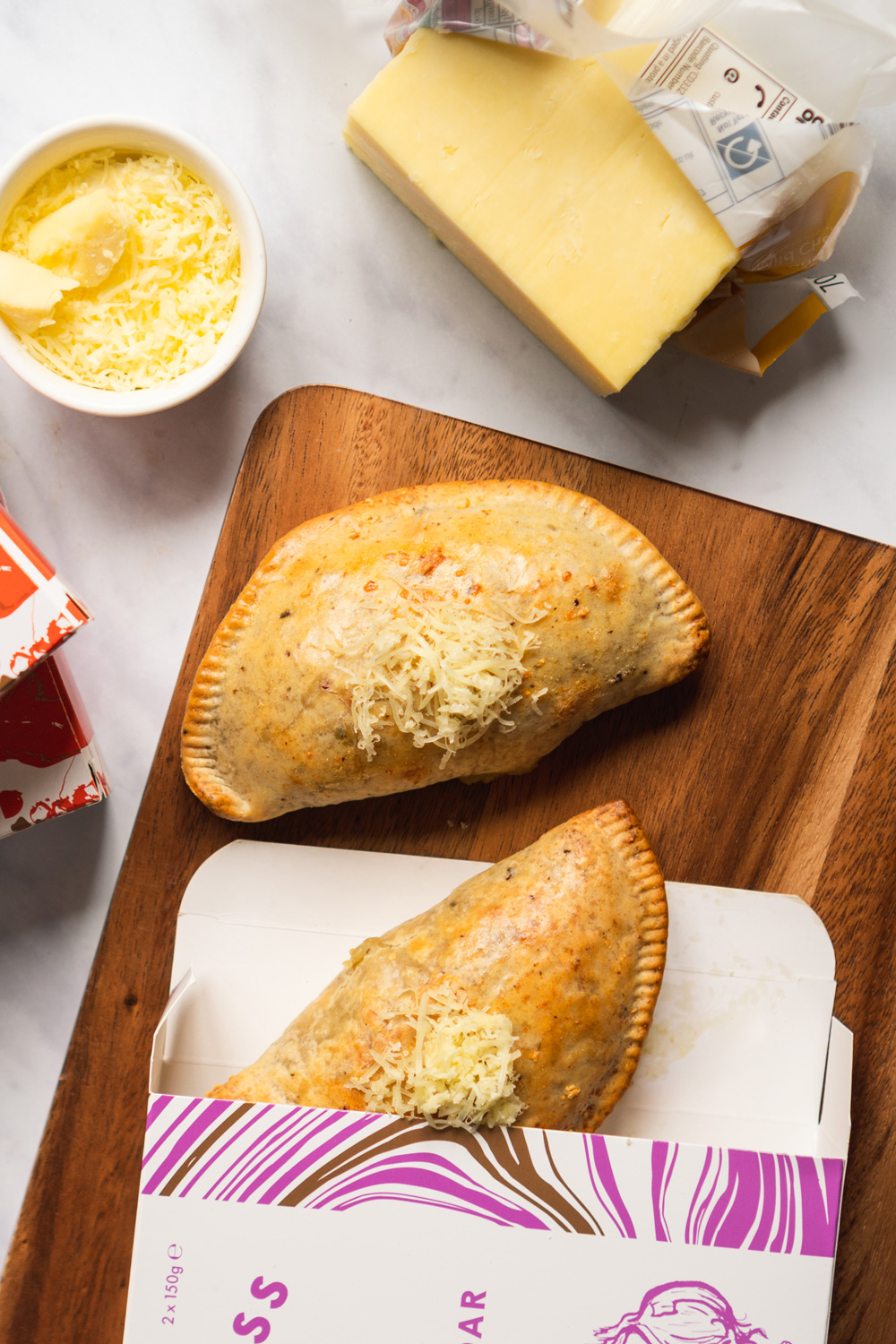 The Outcome.
The client was extremely happy with the end result which had their products as one of the highest selling in Lidl stores nationwide. Due to the social media strategy, a number of potential new stockists reached out to the client in relation to having the products stocked in their independent stores. As a further outcome, we were able to highlight these new stores in our content strategy which resulted in their sales as a whole increasing across the country.