Before you begin reading some of the more obvious reasons why you need a new website, ask yourself one question – how often do you replace your smartphone? The answer is sure to be every few years as with technological advances, they become obsolete pretty quickly. The same can be said for websites but I bet you haven't got a new website in some time now!
There are endless signs that your company or organisation needs a new website. It's not just about how it looks or feels but about the performance and functionality of your website.
Your website doesn't reflect your brand
Your brand, products/services and messaging evolve over time, but has your website evolved with them? The first impressions visitors have can often be the difference in earning a potential customer or another bounce. Ensure you're remembered for having a well-designed site that aligns with your key message.
If your company claims to be a market leader, yet your website is anything but, it creates a major disconnect. If that's the case, it's time for a new website.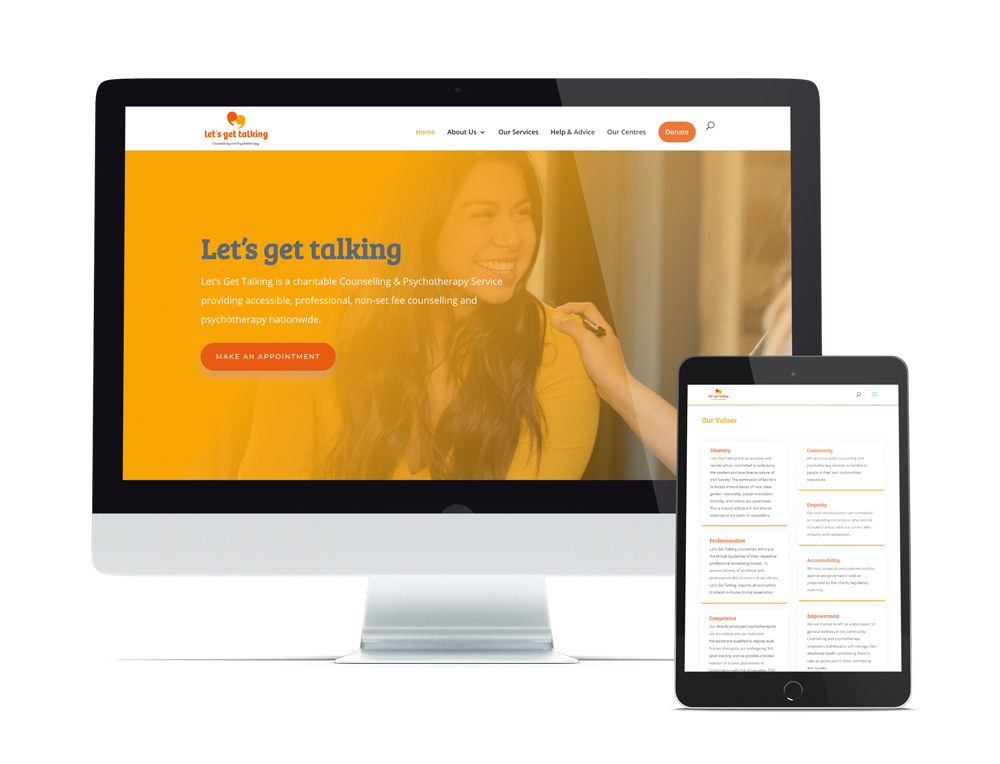 You haven't updated your site in more than 3 years
Consider how quickly fashion trends change or electronic gadgets get updated; websites need to keep pace. That seems pretty obvious but it's an area that can be left behind.
Aside from its appearance, there are many behind-the-scenes reasons to update your site. Does it have an SSL certificate, for example? If your URL doesn't have a padlock icon in front of it when displayed in a web browser, it's not considered secure. An SSL certificate is a major factor in how well your website is ranked in search.
You can't update content yourself
If you have to rely on a web developer to make changes every time you want to edit the smallest amount of content, add a blog or perform other simple tasks, it's likely costing you time and money.
A custom-built WordPress website can be updated easily and without much fuss. We can provide you with training on how to maximise it's potential once it's live. Alternatively, we can speak to you about our monthly retainer options to continue managing your website.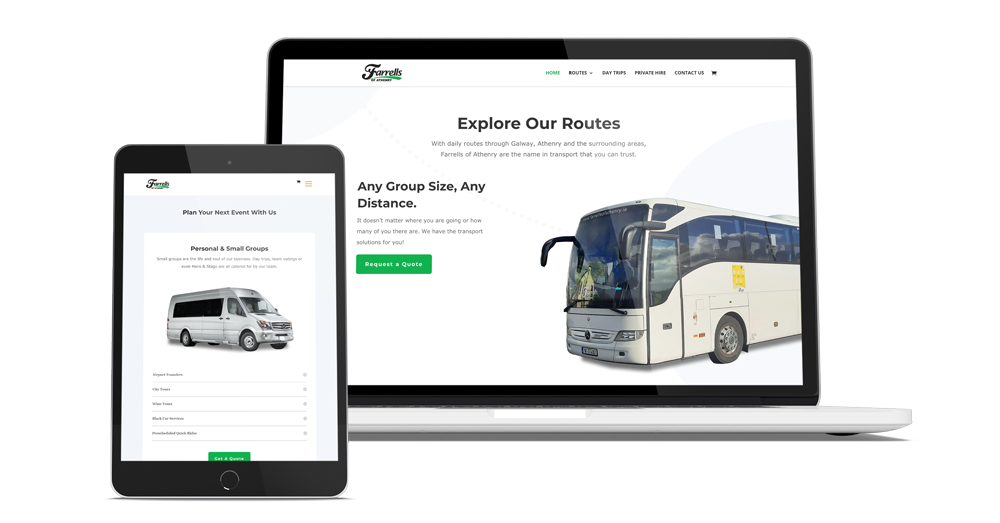 You have poor conversion rates
Plain and simple, if you aren't getting enough leads or conversions from your site, it's likely time for an upgrade. All the reasons we've outlined on this list can contribute to poor conversion rates and, if more than one problem looks familiar, you owe it to yourself and your bottom line to update your business website.
Your site isn't mobile-friendly or responsive
Mobile website traffic can be key to the success of your website yet so many are not yet mobile responsive. If your site isn't compatible with mobile devices, you're missing out on all of those potential visitors who search the web through their smartphones. The number of people searching the web using their smartphones is only going one way!
Have any of these pointers given you a light-bulb moment? Speak with our team today for a no-fuss quote by emailing sales@onestopmarketing.ie.
In the meantime, you can read about some of our other latest projects including for Sound To Light and GMIT Students' Union.